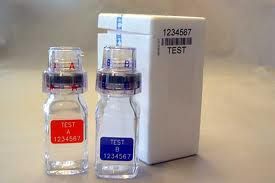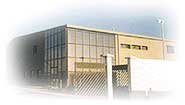 BEREG-KIT is a device to carry and transport the specimen from the results of surveillance epidemilogi (Specimen Collection) which safe and will not be manipulated or contaminated at the time of the sample from the field or place a specimen is taken up to the laboratory or research places. By using the BEREG-KIT can surely that the sample specimen in a can from the results sureilans will have the same quality of analitikal since the time of the taking of the sample up to the advanced stage of research and analysis at the laboratory.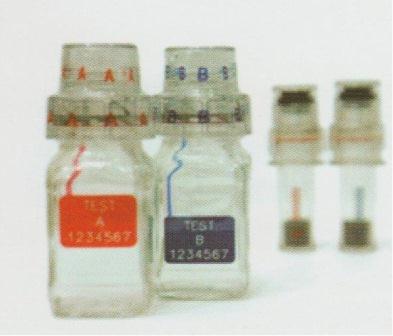 When the lid has been in BEREG-KIT seal way at play then cannot be reopened either by mechanical, warming, cooling, use of solvents/acids or reaction sample except with damage cover with a special tool for this purpose.These advantages make the BEREG-KIT is also very suitable to accommodate samples of urine/blood from athletes as well as animal competitions. BEREG-KIT has been used in the 2008 beijing summer Olympics, Athens 2004 & Sidney 2000, the 2006 Turin Winter Olympics and Salt Lake City 2002, Fifa World Cup Africa 2010, germany 2006, Korea/Japan 2002, france 1998, Asian Beach Games Bali 2008, PON (Pekan Olahraga Nasional), sea games, as well as many other multi event.

©2016 Medibest Group | Designed & Developed by
NetDesain
.